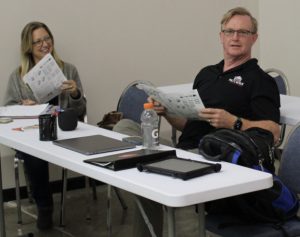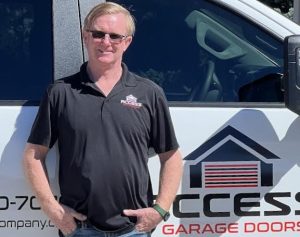 I'm still excited about buying an Access Garage Door franchise, we have been open for business for 3 weeks and have been able to accomplish so much more with having a support team on our side than we could have ever been able to do on our own. I truly believe that Access Garage Doors is there to help us become a successful business and to create an extraordinary franchise for all of the franchisees. We are super excited about our future and knowing we have the Access Garage Door Team behind us certainly eases the stress of owning a business.
We are very pleased to be a part of the Access Garage Door family. The support and help we have received in navigating the rough waters of getting a start-up business going along with the supply chain issues has been superb. We highly recommend the Access brand if you are looking to start a garage door business in your area.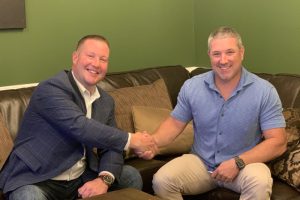 One of the best decisions I've ever made for me, my family, and my community. The franchise support is top notch and, given the opportunity, I would absolutely make the same decision again!
I've spoken to some of the dealers and out of all the franchises it's my opinion they are the best.
Ryan Lucia
Owner
I have had the fortune of having Jesse Cox and Chris come and spend sometime and train with me and these guys are top notch want to do things right from every angle. I think you will be impressed.
David Mount
CEO
I've known the owner, Jesse, for quite a few years, and he is a real in the trenches person.
Eli Mast
Owner