Find out more about opening your own franchise.
Are you interested in opening up your own Access Garage Doors franchise? Opportunity is waiting, and we are excited to tell you more about this business prospect. As a home-based franchise option, there's no need to take on the overhead of an expensive commercial lease or mortgage when you start. Our business model is flexible, allowing you to start working from home or your own garage and on your own schedule. Find out more about franchise opportunities in your local area by contacting us today.
Open Doors Inc. Franchising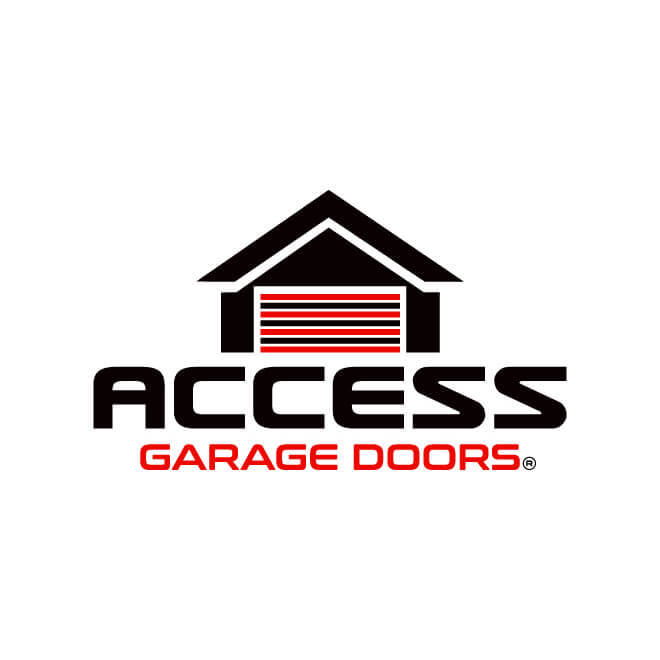 Telephone:
(877) 267-3687
---

Franchising Company:
Open Doors, Inc.
7335B Hixson Pike
Hixson, TN 37343
877-2-OpenUp
Currently not available in: CA, CT, HI, IL, IN, MD, MI, MN, ND, NY, RI, SD, VA, WA or WI.
We are not registered in these states at this time, but for the right candidate, we will get our process started.
This website and the franchise sales information on this site do not constitute an offer to sell a franchise. The offer of a franchise can only be made through the delivery of a franchise disclosure document. Certain states require that we register the franchise disclosure document in those states. The communications on this website are not directed by us to the residents of any of those states. Moreover, we will not offer or sell franchises in those states until we have registered the franchise (or obtained an applicable exemption from registration) and delivered the franchise disclosure document to the prospective franchisee in compliance with applicable law.