Benetrends continuously offers cutting-edge solutions, like The Rainmaker Advantage Plan®, which minimizes or eliminates taxes due on the sale of a business. They also provide a Securities Backed Line of Credit and Equipment/Fleet Leasing options.
Let Benetrends Financial be your trusted partner in turning your dreams into reality, offering unparalleled expertise and a passion for entrepreneurial growth.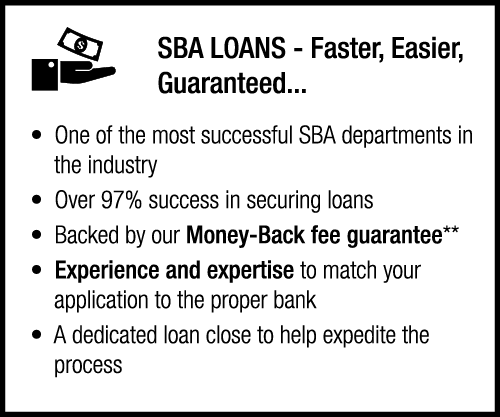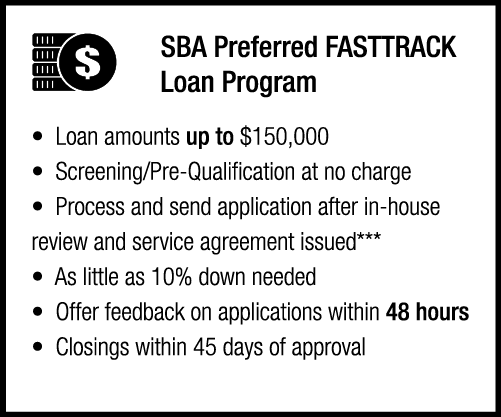 *Exclusions apply. Please consult with our funding experts for full details.
**SBA Loan Money-Back Fee Guarantee: If Benetrends accepts your application for processing, we guarantee your application will be approved or we refund 100% of our fee.
***Once approved, a financial package will be needed for verification.
What is Your "Fundability"?
Pre-Qualify for funding to determine how much and what sources of options are available to you. Plus, you'll have faster access to funding, allowing you to open your new business sooner.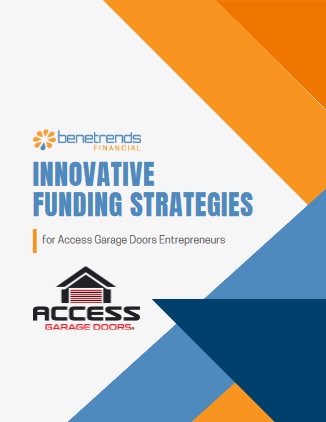 Innovative Funding Strategies
for Access Garage Doors Entrepreneurs
Contact Us Today to Learn More