Buy a franchise committed to your success.
Running your own business is a prospect that excites you. Buying a franchise is one option you want to explore, but you are concerned about buy-in fees and overhead costs. You have nothing to worry about when you purchase an Access Garage Doors franchise. We make buying a franchise (and then successfully running it) a completely transparent, enjoyable, and empowering experience.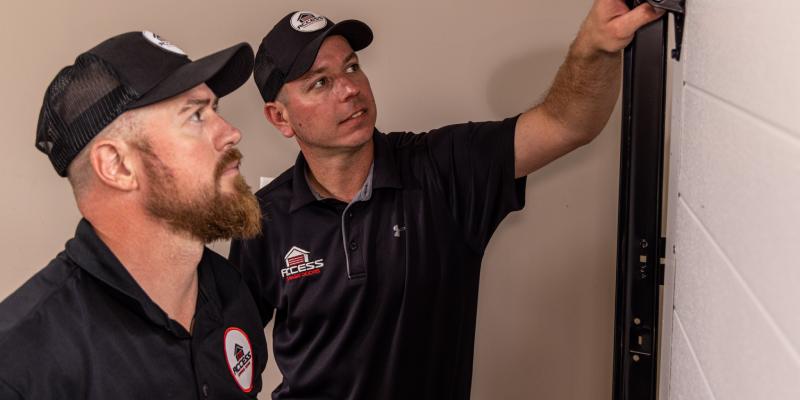 How do we do this? Here are just a few advantages of buying a franchise through us:
Extensive training & support—We want you to have all the knowledge and tools you need to be as successful as possible. This is why all of our new franchise owners receive comprehensive training that includes 10 days of dedicated training at our National Headquarters, as well as refresher courses as needed.
Work-from-home business model—Many of our franchisees start running their franchise as a start-from-home business and possibly out of their own garages. When the time is right, you can decide to open up a warehouse and showroom.
Low-cost franchise opportunity—You don't have to spend your life savings to start a successful franchise. For the first franchise unit, including a protected territory, we charge a $15,000 flat fee.
Expedited franchise sales process—You may assume that buying a franchise and getting it going will take at least several months. But we expedite this process through our unique and efficient onboarding program, so you can start working your business in 60 days or less.
We've unlocked the secret to success in the garage door industry, and we're excited for you to become our newest franchisee. For more information about our franchise opportunities, get in touch with us today.