Network, connect, and advance at the Patriot Franchise Expo! If you served in the armed forces and are ready to take on your next mission, we want to talk to you at this upcoming expo. The Patriot Franchise Expo will be held at the Wilmington Convention Center on March 11 and 12, and its focus is on introducing veterans to franchise opportunities.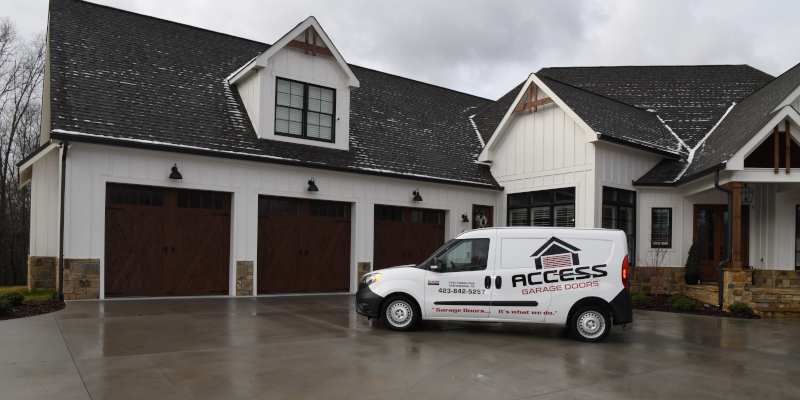 We think you could be the perfect candidate for our franchise program, especially since we love having veterans join our franchise network. We believe veterans make excellent franchise owners because they are:
Disciplined and hardworking—We have developed a franchise model that enables individuals to thrive by using ongoing discipline and diligence, and many veterans possess these much-needed skills.
Dedicated to resolving problems—Veterans have a unique capability to solve challenges and tend to know when the right time is to adjust a system or approach.
Great team leaders—We have franchises across the country, and we need people who can step up and grow their franchise to be successful.
Able to work well under pressure—Business ownership can be difficult, and we need franchise owners who will not waver in their determination and use our resources and experience.
Strongminded and resourceful—Veterans usually know how to optimize their available resources to make sound and confident business decisions.
We find that the veterans who head an Access Garage Doors franchise thrive because we rely on a system that uses the 3P business structure (processes, procedures, and policies). If you're interested in owning your own garage door franchise and want to learn more about this excellent opportunity, don't miss out on your chance to talk to us at the Patriot Franchise Expo.